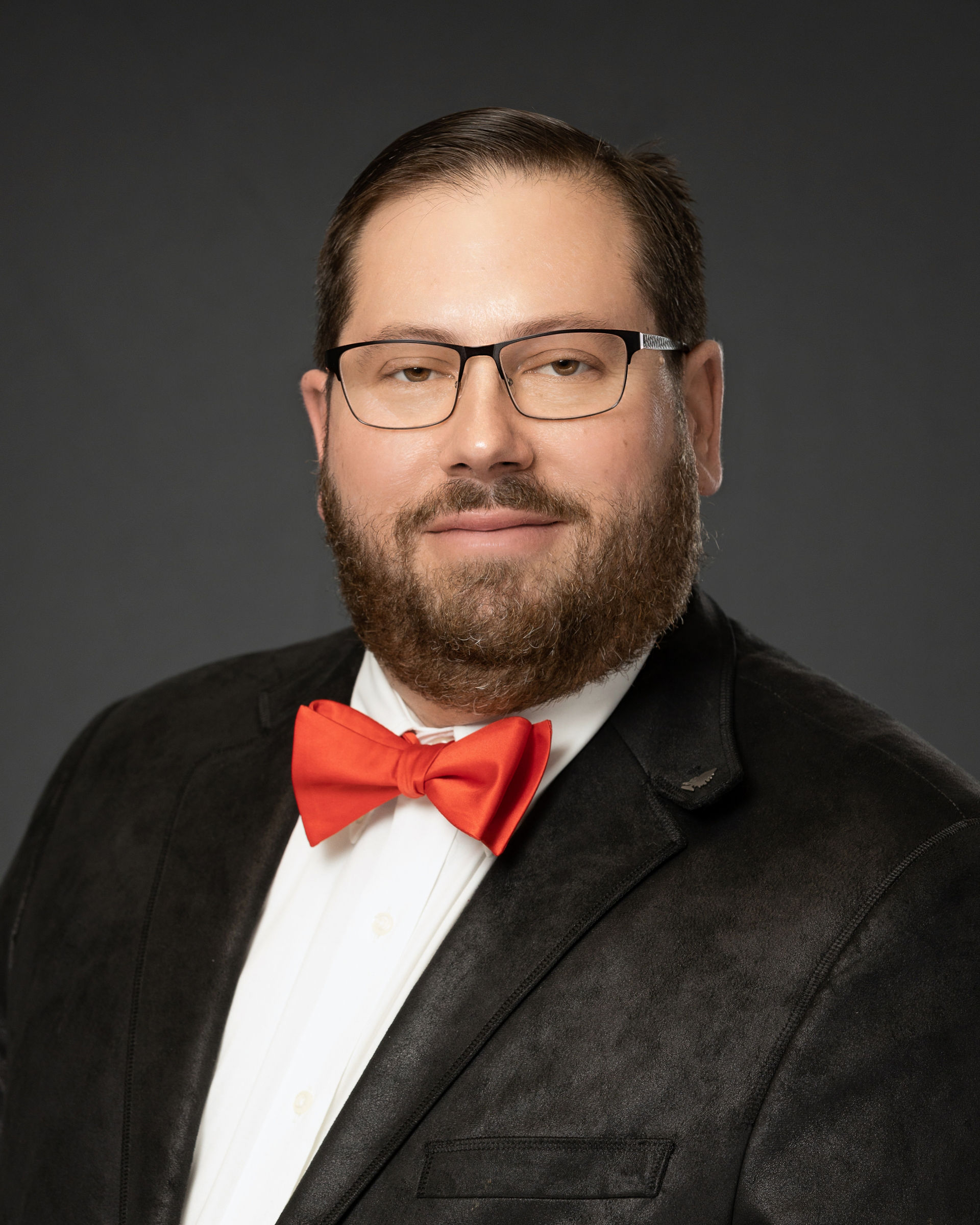 Although I have been around Real Estate my entire life, I officially began my career in 2001. From the day I was born, I have been learning the tools of the trade; my Father and Grandfather owned a Real Estate Company together in Texas, where I was raised. In 1989 my family moved to Stafford County where my Father managed Mount Vernon's Commercial Division. In 1991 my father decided to go out on his own and bought a small Real Estate Company, Pates Realty. Pates Realty was established in 1955 and became Green-Pates Realty in 1991. Over the next decade, my father and Mr. Pates successfully continued growing the small-town, locally-owned business. In the year 2000, Mr Pates retired from Real Estate and the company became Green & Associates Realty. In early 2001, my Father asked me to join his company. I went to school and received my Realtors License and truly began my training. I learned from my father, and the other seasoned agents in the office, how to buy and sell property, how to manage an office, and to refine my "people skills." In 2006, when my Father died in a plane crash, I quickly went from learning to manage to actually managing an office. I soon completed all my brokerage classes and before the end of the year became a fully licensed Broker in the state of Virginia. Through 2008 I continued to grow the business, but with the decline in the economy, we decided to merge with a larger company.
From 2008-2010 I managed the Fredericksburg Branch of Champion Homes Realty, while helping them grow the brand throughout Northern Virginia. 2010 was a busy year: I helped open a branch in Richmond VA, received my Broker's license in Maryland, and helped open a branch in Baltimore. In 2013 I made the decision to leave Champion Homes Realty, and opened a local branch of a small Virginia Beach firm. I decided however, in early 2014, that I was tired of franchise style companies and wanted to go back to my roots, the small, truly Independent Brokerages which my father and grandfather taught me to love. I found over the years that many companies are more worried about the bottom line and less on customer service. I wanted the opposite to be true. Both my father and grandfather lived by the adage, "Large Enough to Serve You, Small Enough to Know You." What that means to me is that I can still compete with the big guys and give you the majority of the same tools, but happy customers and clients are more important. I wanted to bring personal service back to the Real Estate world. I work hard for every client, no matter how big or how small and I am always a phone call away. My business survives and grows on referrals and repeat business.

Recently during the beginning of the Pandemic, I signed up to volunteer in the Spotsylvania Volunteer Rescue Squad. I took a couple of months off from selling Real Estate while I took classes to become an EMT and Certified Ambulance Driver. I did this as I wanted to find a way to give back to the community and help during such a difficult time for us all. I love serving the community, helping people, and being able to give back in ways that are really close to my heart.